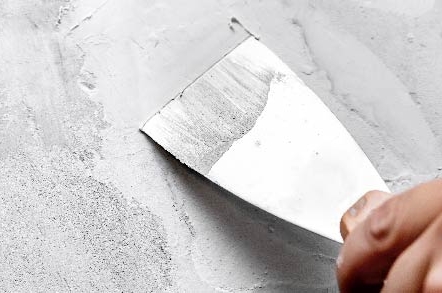 Fillers
Filling gaps, cracks and holes is essential to achieving a smooth, picture perfect paint job. The wide range of Polyfilla fillers are specially formulated to suit the task at hand.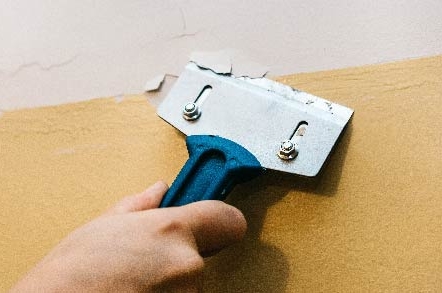 Cleaners and Strippers
Poly Sugar Soap is ideal for ensuring surfaces are free of grease and dust prior to painting. Where removal of existing paint is required, Polystrippa products are effective and easy to use.