Advice
Need some advice or can't find the answers you're looking for? Read through our Frequently Asked Questions or submit your query to our team of experts.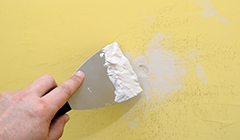 FAQ's
Have a question? Check out the FAQ's here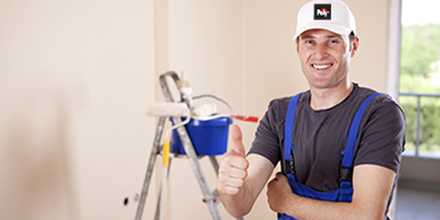 Ask An Expert
Can't find what you're looking for? Our team of experts are here to help.